About Us
Rusty Pedersen started the business in 1960 in Imperial, CA on Aten Road. The business expanded to include another location on Barioni Blvd in Imperial where another dry feed mill, the liquid feed mill and the business office are currently located.
Rusty's son, Ray Pedersen, began his formal employment in the business in 1992 and took over the reins in 1995. During his 25 years with the business, Ray automated multiple processes and expanded the business. After his unexpected passing in 2017, Ray's wife, Sharon Stegmuller, assumed leadership for Imperial Premix.
Sharon worked for 26 years at a national insurance company and had been a Vice President when she retired. She then went to work with Ray at Imperial Premix and had been there for over 4 years prior to his passing.
Joe Servin worked for a local construction equipment rental business for 21 years as General Manager and joined
Imperial Premix in April of 2017.
The company currently employs 24 people.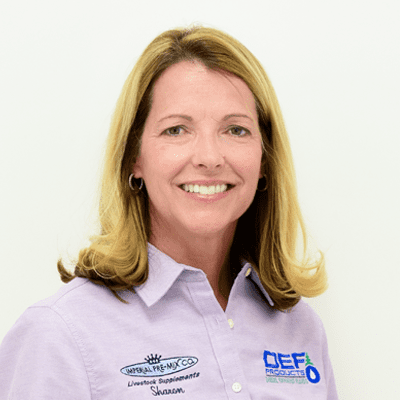 Sharon Stegmuller
President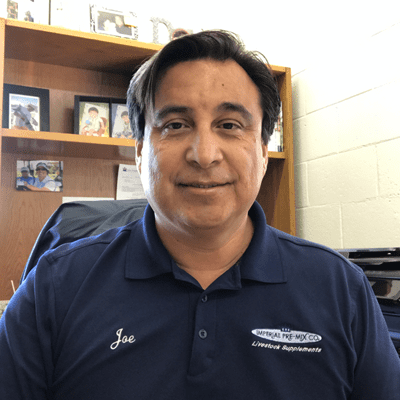 Joe Servin
General Manager